I don't have the time to update the site at the moment, so this one time, I'm posting the next four pages right here. I will be a good girl and put them up at the site tomorrow (when I've slept, because it's 02:47 in the morning, at the moment...), but for now: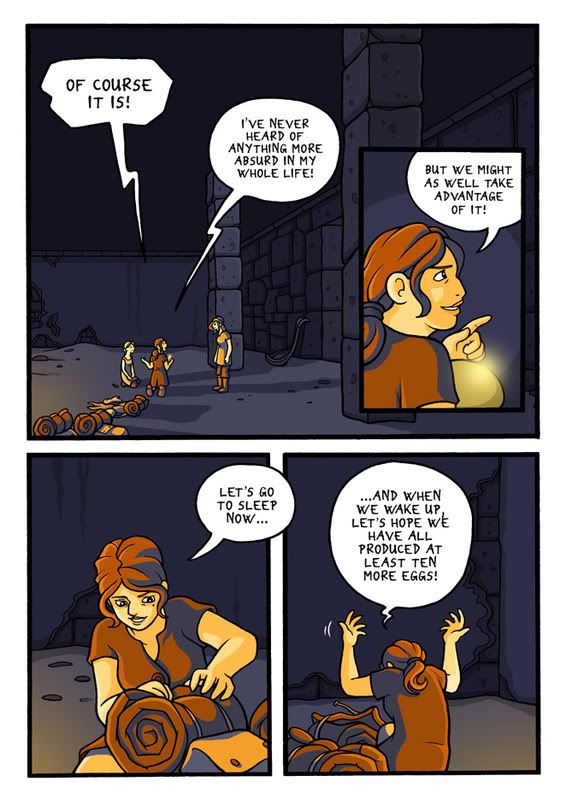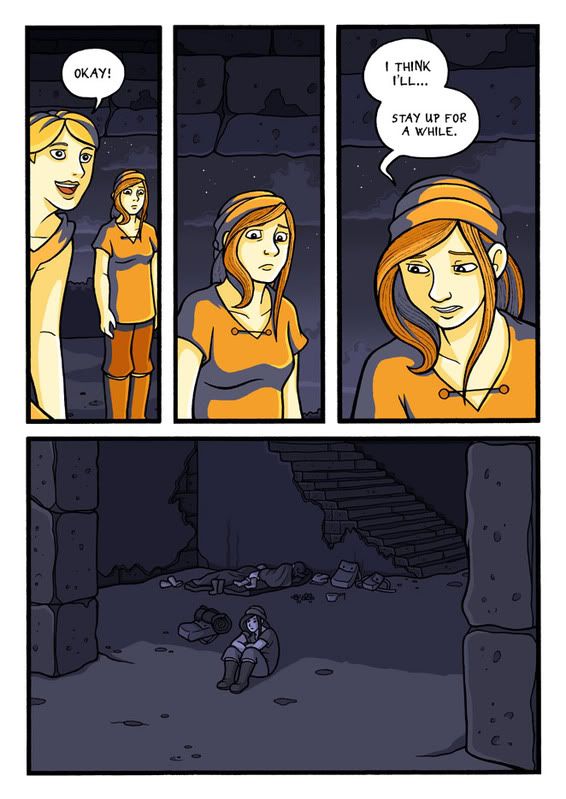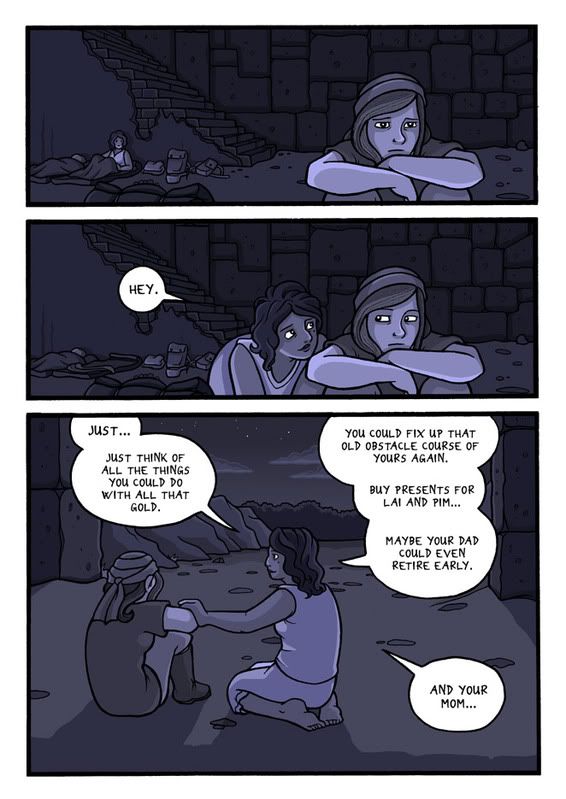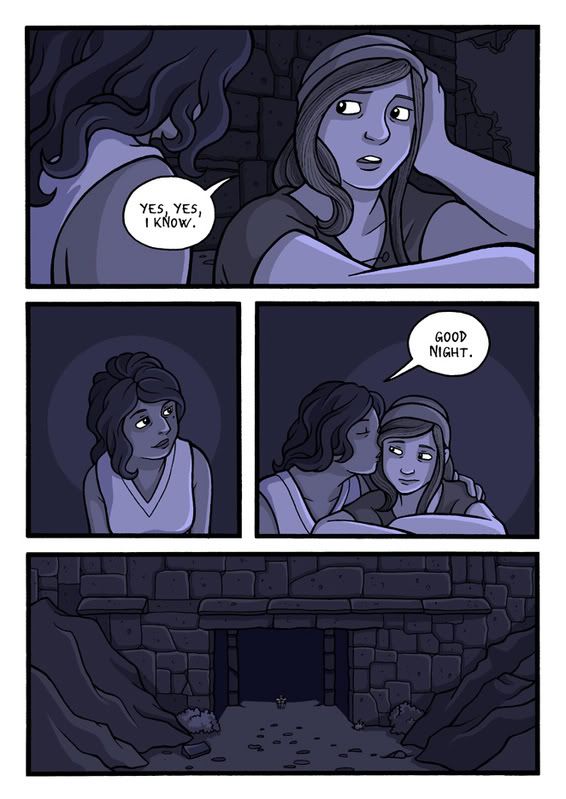 There, end of scene. Three days have now passed. ;)

EDIT: Done. The site has been updated.